With many of us working/learning from home, there are new challenges that can make it difficult to stay concentrated and productive. How do we keep our laptops, tablets and phones powered and charged throughout the day? How do we stay focused and tune out any background noise that can distract from our work? Our home offices/classrooms may not have the right equipment to get us through the day. To help solve these problems, we put together a list of our top accessories to help get your through class, work, and life.

Whether returning to the classroom/office or learning/working from home; we have the accessories you need to stay powered and productive. Check out Back to School Buying Guide below!


Don't have enough outlets to keep your laptop, tablet and phone connected and charged? Dropping off the kids at school or running errands? The last thing you want to worry about is whether your devices have power. Fix that with a portable battery bank! Battery banks are a small, convenient, lightweight and universal solution allowing you to charge multiple devices at once or one device multiple times. They can also be easily thrown into a backpack or purse to provide a quick and easy charging solution when you need it most.

C2 Wireless carries a wide variety of battery banks available in multiple capacities and designs from brands like Cygnett, Ventev, Samsung and Puregear! Check out our favorite ones below:

Liquid error (sections/pf-f8ab0892 line 371): product form must be given a product
Shop All Back to School Battery Banks

Have multiple devices that need power? Why not charge them all once with a dual USB wall charger. Keep your desk organized with fewer cables using a wireless charger. Need a spare charger for your laptop? Check out our Power Delivery compatible accessories that are capable of charging a laptop and phone in half the time!

Whether you are looking for wall chargers, cables or wireless chargers for home, work, or school; C2 Wireless has affordable, convenient and reliable power accessories. Stock up on extra chargers & cables for your backpack, purse, car or office to ensure you are always powered and productive. Here are our favorite power accessories:

Wall Chargers Charging Cables

Liquid error (sections/pf-f8ab0892 line 371): product form must be given a product
Power Delivery Wireless Chargers

Shop All Back to School Power Accessories

Whether at home or on the go, there can be many distractions that fight for our attention. Whether it's roommates or family carrying their own conversations in the next room or dealing with noisy neighbors, a good pair of headphones can help tune out unwanted noise and keep you productive.

Going to school everyday or alway on the go? Check out our selection of True Wireless Headphones! These wireless earbuds are perfect for listening to music between classes or running errands. They boast an impressive all day battery life and offer great call quality.
Whether you need something to help you stay focused or keep you occupied while on the go, C2 Wireless has the headphones for any situation. Check out our favorites below:

Liquid error (sections/pf-f8ab0892 line 371): product form must be given a product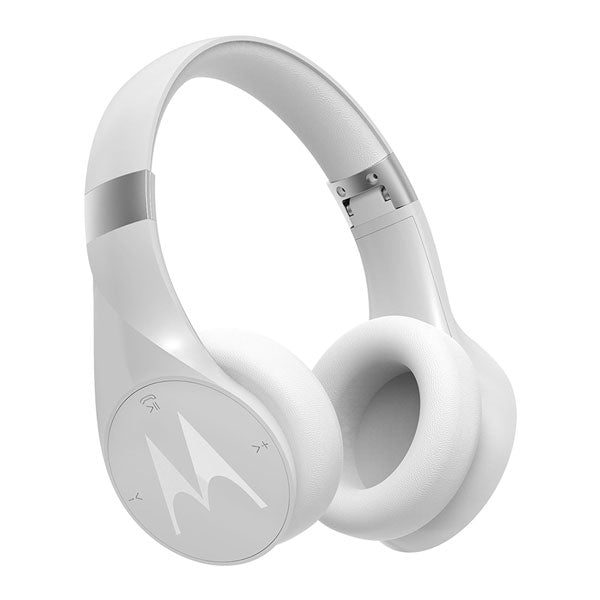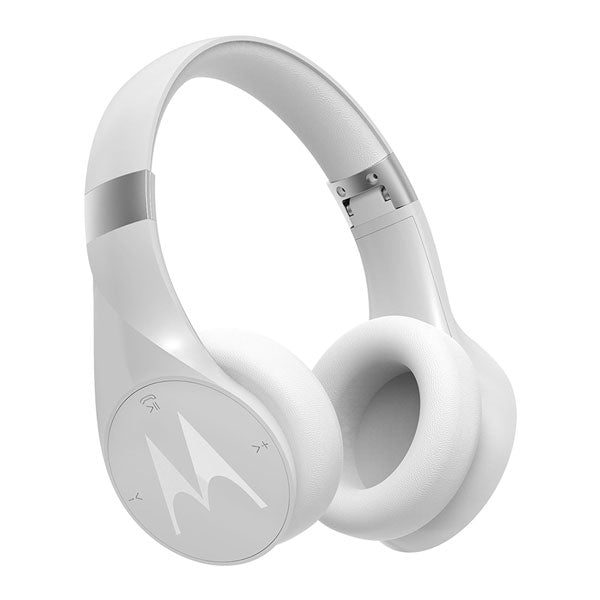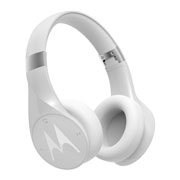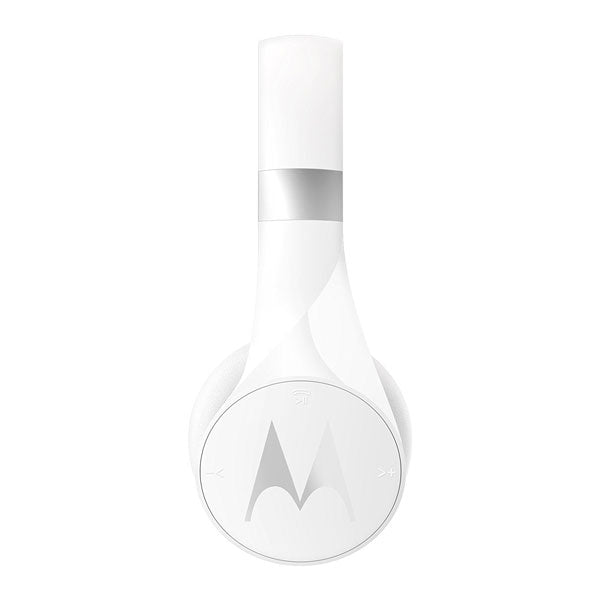 Motorola Pulse Escape+ Water Resistant Over-Ear Headphones - White
View Details
Shop All Back to School Headphones

Smartphones have become a big part of our daily lives. From checking email to video chatting, text messaging and making calls. The power and convenience they have provided has helped us remain connected to others and productive on the go. However, with the growing need to work/learn from home we find ourselves reaching for our phone more often. Not everyone has a computer with a webcam, so video chatting through a smartphone is a must. Rather than holding your phone up, utilize a phone mount/stand to keep your phone propped and visible. Mounts and stands are a convenient way to have you phone visible and ready for any task without having to pickup/put down after each use.
Whether checking email, video chatting, or just changing the song; C2 Wireless has phone mounts and stands for any situation. Check out our favorites below:

eezl™ Universal - Clear
View Details
Vectr Apple 2-in-1 Charging Stand - Black
View Details
Scosche Suck It Up QI Universal Window Dash Mount
View Details
Shop All Back to School Mounts & Stands

Using your phone or tablet as second computer? Expand it's storage with the Kingston Canvas Select Plus MicroSD cards. These memory cards are optimized for use with Android devices and offer Class 10 UHS-I speeds up to 100MB/s. With capactities up to 512GB, you'll have more room for apps, pictures, and documents when you need them.
Don't get stuck with limited storage on your devices. Check out the Kingston Canvas Select Plus MicroSD cards available at C2 Wireless:

Shop All Back to School Mounts & Stands