NEXT
PREV
Zoom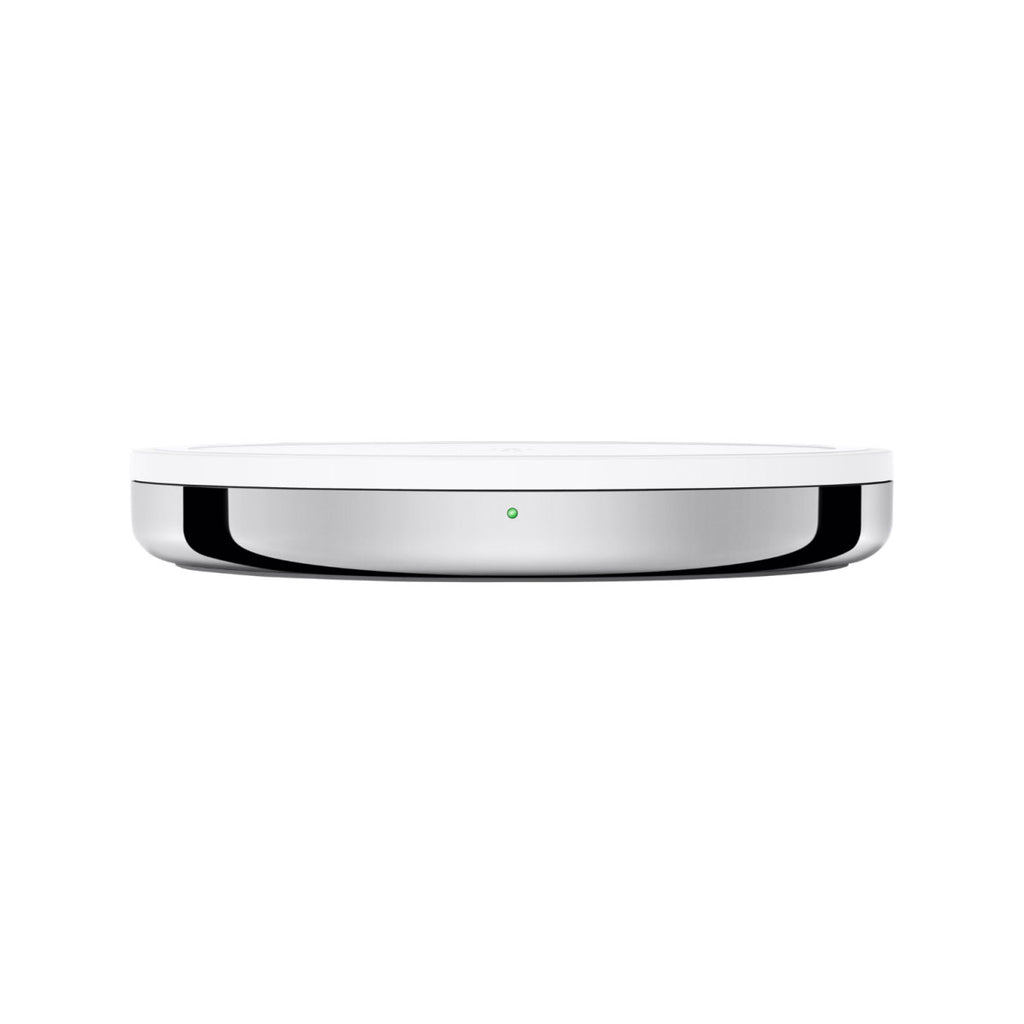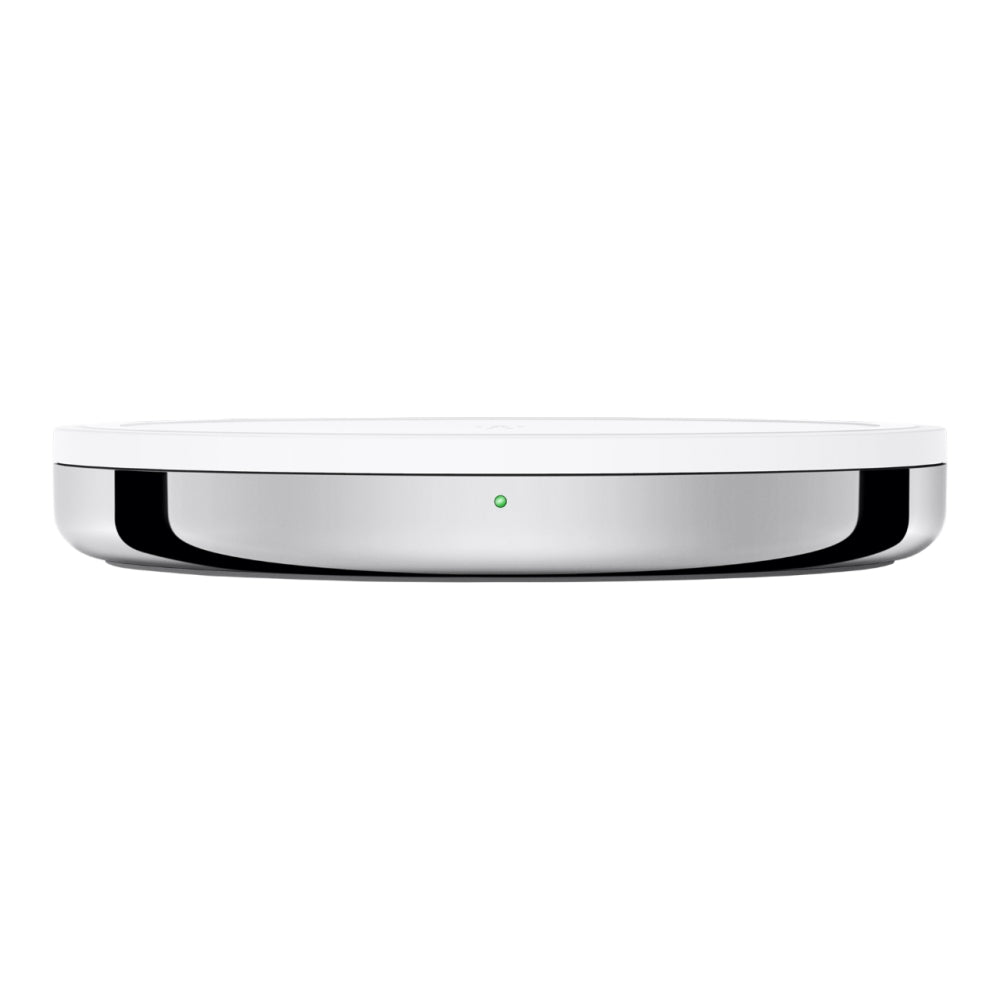 Belkin 7.5W Special Edition Qi Wireless Pad (Certified Refurbished) - White
Supports up to 7.5W charging
Stainless steel with a chrome finish
Charges through most lightweight cases (up to 3mm)
Non-slip surface helps secure iPhone X, iPhone 8 Plus or iPhone 8
LED indicates when your iPhone is properly aligned and charging
Foreign object detection prevents emitting unnecessary power and heat
AC adapter included
Qi compatible
Supports up to 7.5W charging
Stainless steel with a chrome finish
Charges through most lightweight cases (up to 3mm)
Non-slip surface helps secure iPhone X, iPhone 8 Plus or iPhone 8
LED indicates when your iPhone is properly aligned and charging
Foreign object detection prevents emitting unnecessary power and heat
AC adapter included
Qi compatible
Simplify charging with the only premium wireless charging pad designed exclusively for iPhone models 8 and later including iPhone XS, XS Max and XR - just lay your phone onto the charging pad and go. The BOOST'ÜëUP Special Edition Wireless Charging Pad features stainless steel with a chrome finish and silicone soft matte surface that grips your phone to prevent slipping. Engineered to deliver up to 7.5W to your iPhone enabling fast charging for your device.
Package Width: 3 Inches
Package Height: 8 Inches
Package Length: 8 Inches
Package Weight: 0.6 lbs
More from this collection
Supports up to 7.5W chargingStainless steel with a chrome finishCharges through most lightweight cases (up to 3mm)Non-slip surface helps secure iPhone X, iPhone 8 Plus or iPhone 8LED indicates when...
MSRP: $69.99
Login for Pricing