NEXT
PREV
Zoom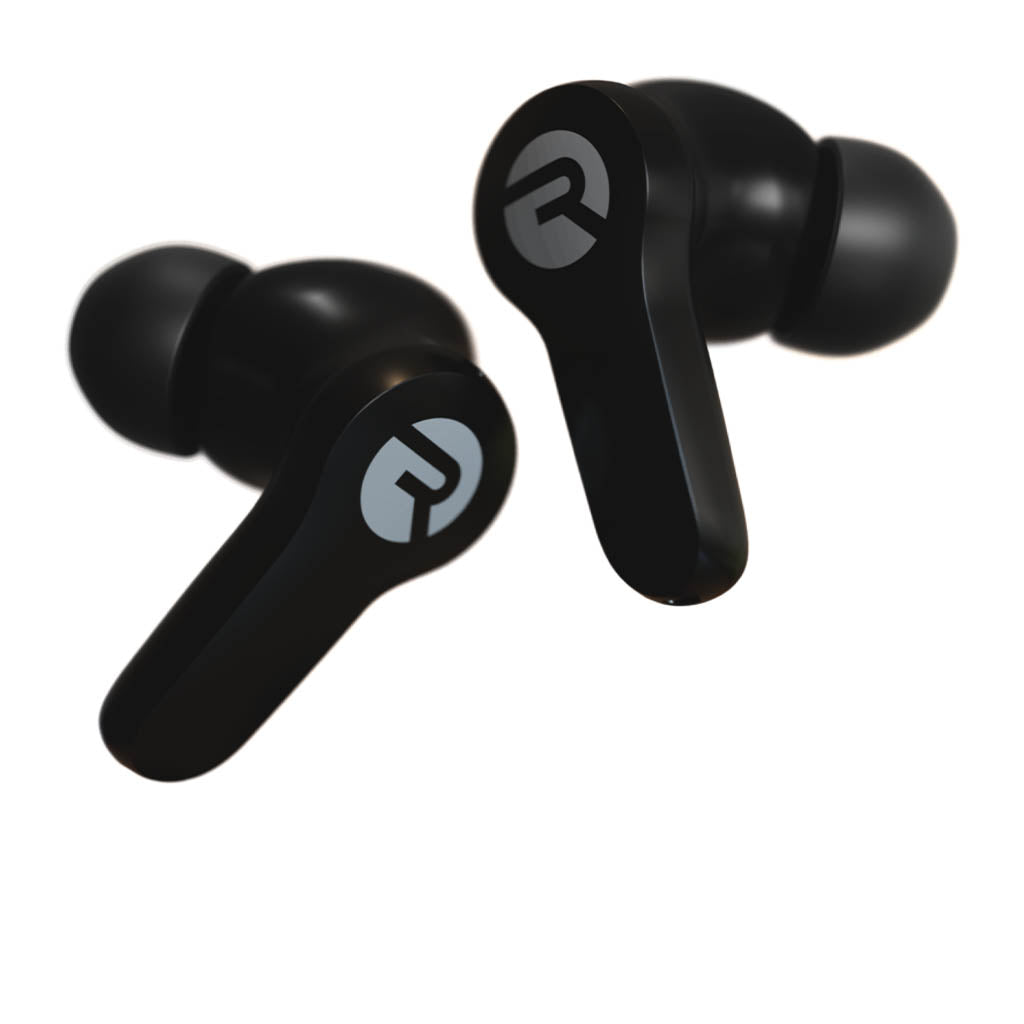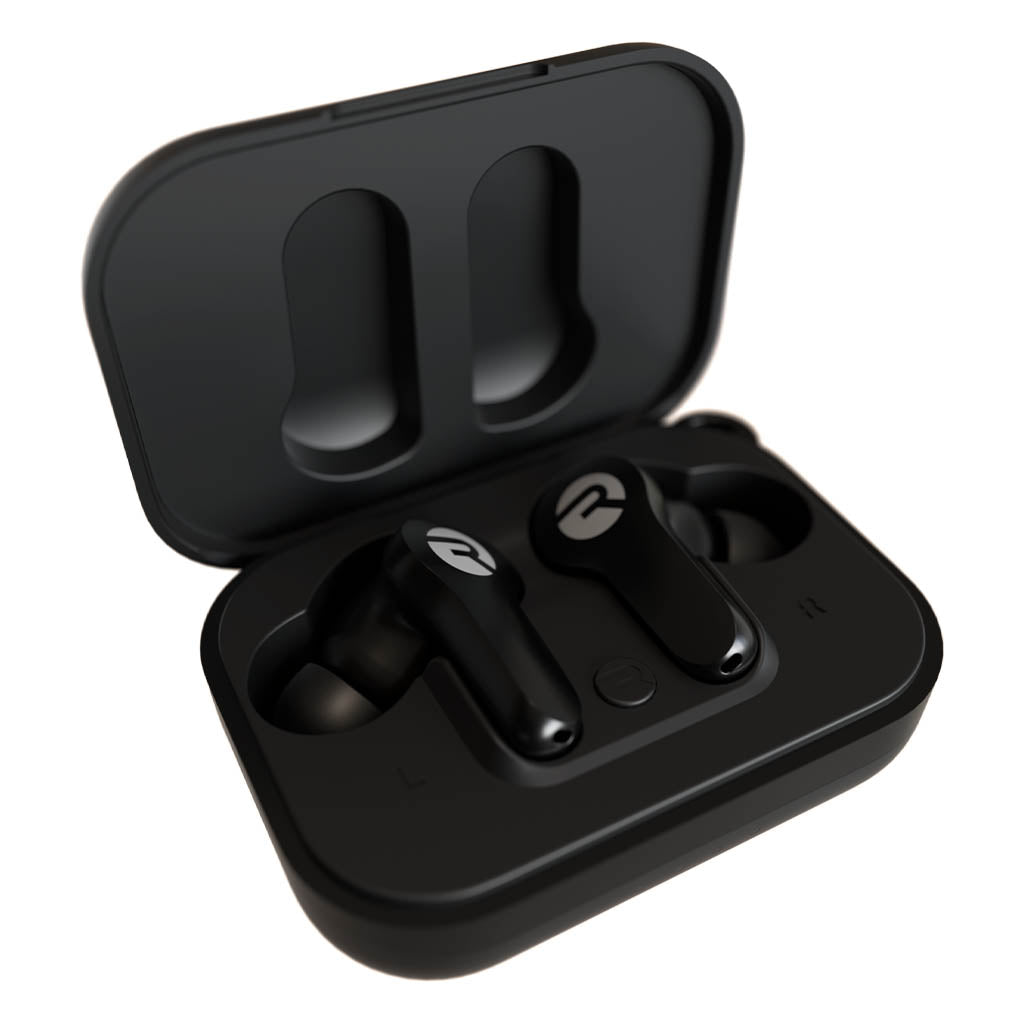 Raycon Work Earphone - Black
Awareness Mode
IPX5 Water Resistance
Vivid Voice Technology
Three Sound Profiles
Simple Active Noise Cancellation
23 Hours of Battery Life
MSRP: $149.99
UPC: 811162030866
Master Carton Qty: 60
Inner Carton Qty: 6
Awareness Mode
IPX5 Water Resistance
Vivid Voice Technology
Three Sound Profiles
Simple Active Noise Cancellation
23 Hours of Battery Life
MSRP: $149.99
UPC: 811162030866
Master Carton Qty: 60
Inner Carton Qty: 6
Tune out the noise and focus on what matters most. With active noise-cancelling tech and 6 microphones, make yourself loud and clear on calls and video chats.

The True Wireless Experience

Welcome to cutting-edge technology in true wireless headphones with the Work E85 earbuds! Thanks to it's Two-Step Pairing Technology, they automaticallly connect to your device. Lose the wires and experience real freedom in anything you do!


Lightweight, Secure & Comfortable Fit

The Work E85 earbuds are so light that you will forget that you are wearing them! Find your fit with the E85's 5 different sized soft silicone gel tipsThey are ergonomically designed to ensure a secure fit while guaranteeing fatigue-free ears and long-lasting comfort. That's one small gel tip for man, one giant leap for wireless Bluetooth earbuds!


Long Battery Life - Charge on the Go - Wireless Charging

The Work E85 wireless earbuds can last for up to 7 hours of playtime on a single charge. The compact charging case can charge your earbuds up to 5 times while on the go when fully charged. That's 35 hours total without any power shortage! Committed to providing more flexible and convenient charging methods with no strings attached, the E85 charger supports wireless charging (wireless charger not included).


The Latest Chip-Set Technology

Sporting the latest chipset and True Wireless technology, the Work E85s provide a significantly better overall sound quality and a better connection. Both earbuds can be used independently and they can be used together. Thanks to its Bluetooth 5.0, the E85s connect seamlessly with all Bluetooth enabled devices up to 33 feet away.


Bass You Can Feel

Sometimes, big things do come in small packages! The E85 wireless earphones immerse you in rich and high-fidelity sound with a powerful and deep bass that makes you feel ALL of the music for an authentic audio experience! Includes 3 Sound Profiles and Awareness Mode so you can adjust according to your music preference.